With over 100 years in the business, we will provide unrivalled service and match any retailer in price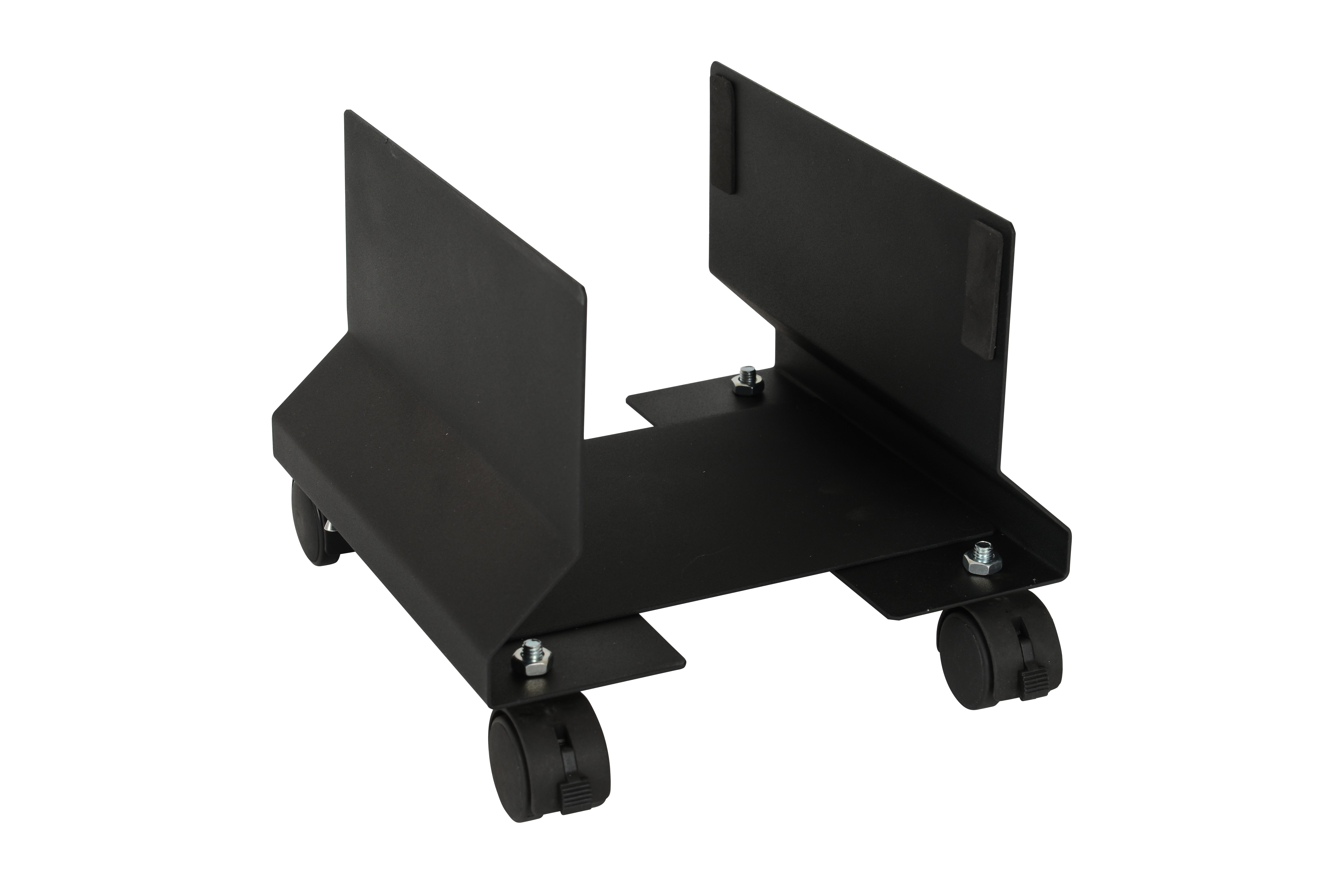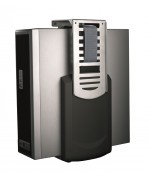 Horizontal Mounting Kit for use with the CPU Holder.
Guide Price from

£12 excl of vat
Shipping: Within 7 Working Days
Add to Wishlist

Email to a friend
Product Description
These CPU Holders are sought after for their common sense designs and long term value.
The Horizontal Mounting Kit is bought in conjunction with the CPU Holder.
• Easy adjustment
• Open design aids cooling
• Optional horizontal mounting
The C6 is designed as a universal solution and will fit nearly every type of CPU.
See also the Universal Adjustable Belt CPU Holder.
Available in Black.